DON BOSCO SCHOOL
KOKAR, RANCHI, JHARKHAND
Read more
Well equipped Chemistry Laboratory for Students
We Excel in every field to provide better Education
Read more
Separate Junior and Senior Computer Lab
Computer Lab with 50+ Computers and Laptops with Projector display system
Read more
Runner up in Basketball Tournament Match 2018
We Excel in every field to provide better Education
Read more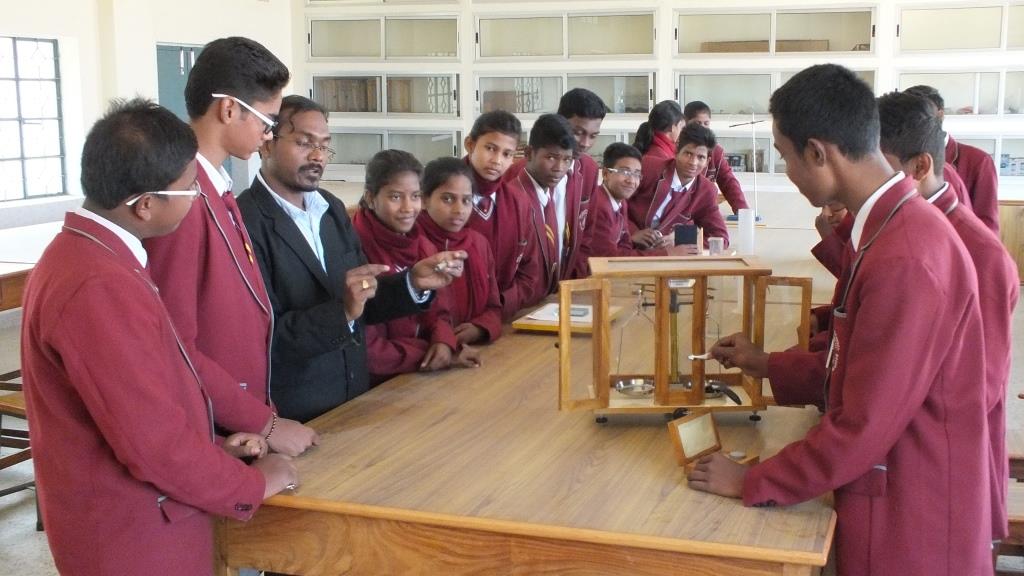 Physics Laboratory
We Excel in every field to provide better Education
Read more
Seminar for Parents 2018
We Excel in every field to provide better Education
Read more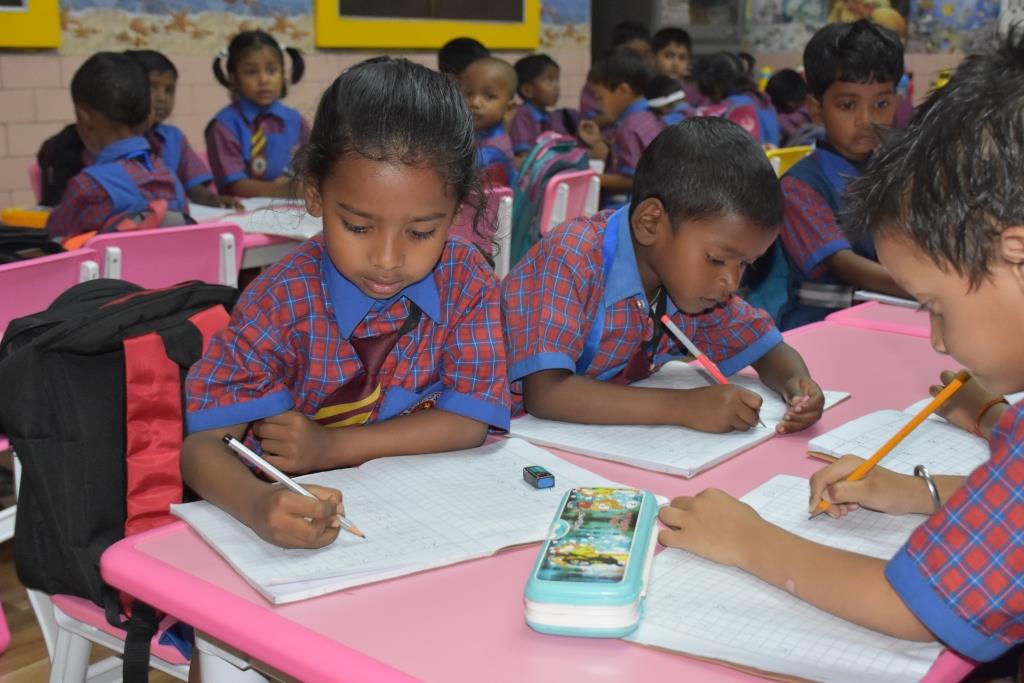 Fun with Study by Kindergarten
Improve the Strength of Children
Read more
Leadership Training Program for School Class Monitors
Read more
DON BOSCO SCHOOL
An English Medium ICSE School in Ranchi, Jharkhand
Read more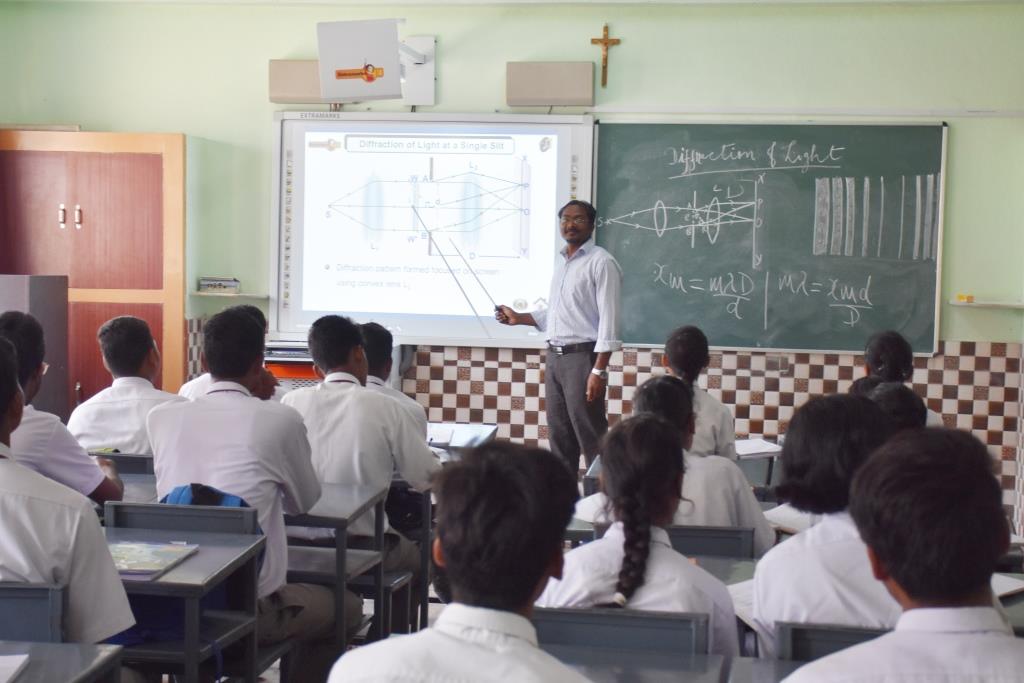 Digital Classes using Technology
An English Medium ICSE School in Ranchi, Jharkhand
Read more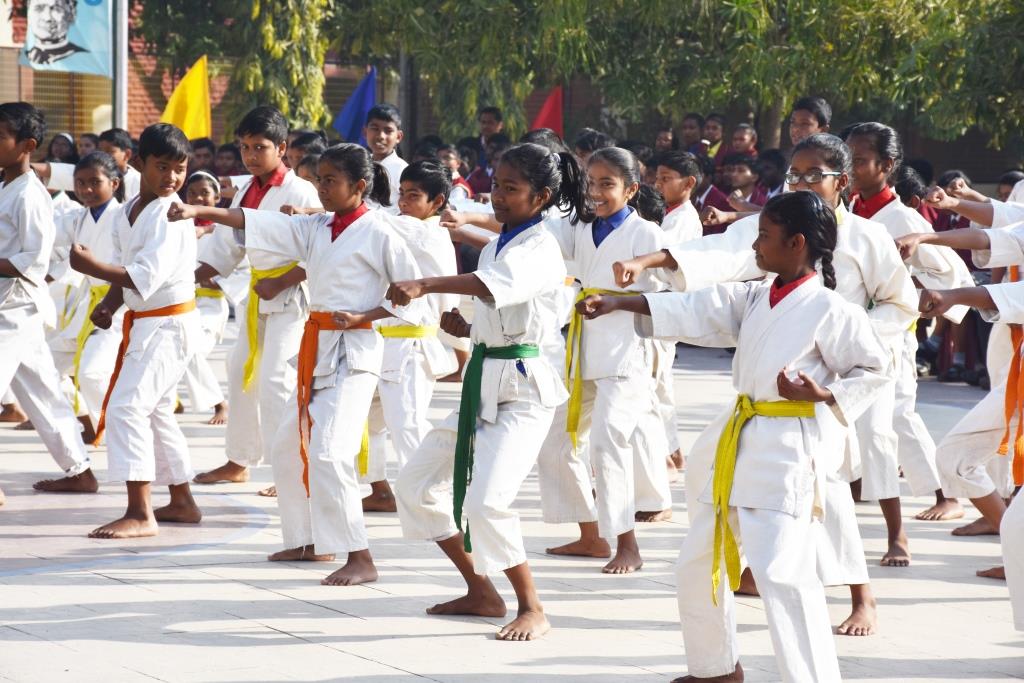 Physical Fitness and Self Defence Education with Karate
An English Medium ICSE School in Ranchi, Jharkhand
Read more
Discover our School
DON BOSCO SCHOOL aims at the all – round formation of the students. While students are helped to understand, appreciate and live their faith, every student receives training in habits of study, discipline, self-reliance and moral values so as to become worthy citizens of our country.
DON BOSCO SCHOOL, Khorhatoli, Kokar, Ranchi is an English Medium Catholic School for both boys and girls, owned and run by the Salesians of DON BOSCO of the province of New Delhi.
It is an unaided minority Christian School open to all communities with a special responsibility for the education of Christians, tribals and the economically and socially weaker sections of society.
India's Second top most ICSE School certified and accredited by Adhyayan Group.
Our Latest News :
---
17-04-2020 : Circular's from ICSE Council to reach out to Students through the medium of Television. (Click to Download)
Our Salesians Family
Fr. Jyotish Kr. Kindo SDB
Fr. Augustine Toppo SDB
Fr. Michael Pedikayal SDB
Our News Posts
Warning
: preg_match(): Compilation failed: invalid range in character class at offset 12 in
/home/donbosco/public_html/wp-content/plugins/js_composer/include/classes/shortcodes/vc-basic-grid.php
on line
175
Our Videos
Think of God Like Real Ocean Dance
Kitne Ho Tum Mahan Don Bosco
Silver Jubilee Celebration